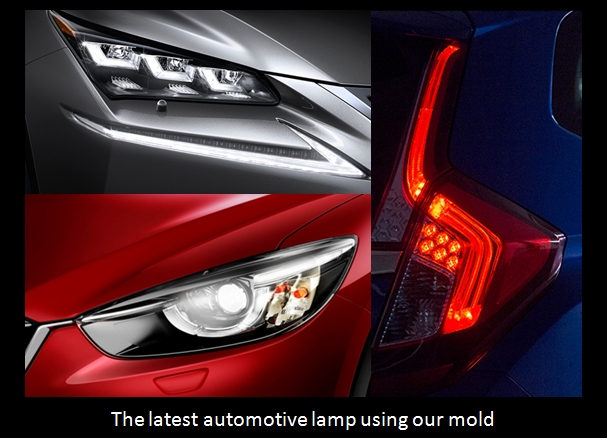 The headlamps, which are the face of the
automobile, and the rear combination
lamps, which accentuate the rear view,
are required to be more precise and
higher quality as the light source is
converted to LED.

We can help you "Design The Light"
with the microfabrication technology
and mirror polishing required for the
latest lamp parts such as
"LED light guides (light guide rods)" and
"LED thick-walled surface emitting lenses".


"

Microfabrication

"


—

to achieve the light distribution intended by the designer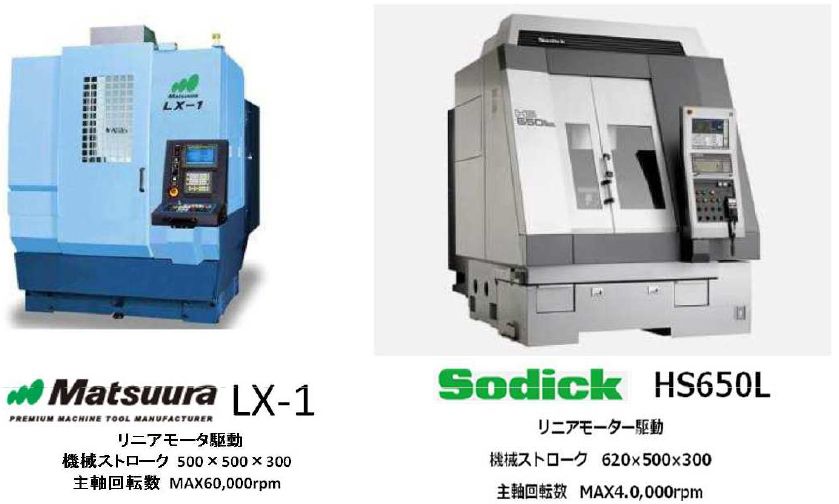 LED and laser light sources for automotive
lamps have a small light-emitting surface,
so it is essential to improve visibility
by diffusing the light. For this reason,
the lamps and reflectors require complex
lens cut surfaces.

At MEISEI, we use a linear motor
driven M/C to provide micromachining
with a minimum of R0.1 without grinding.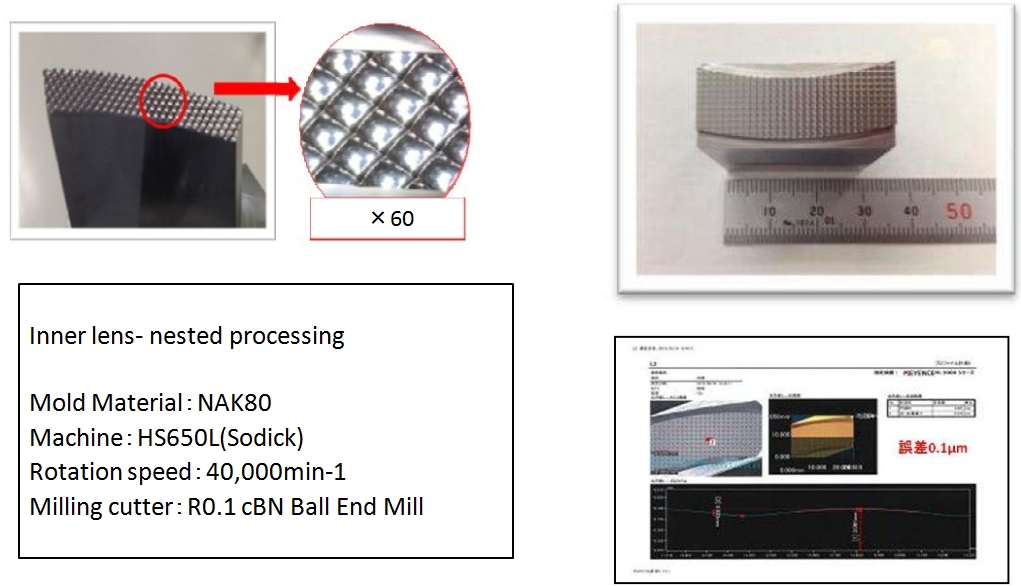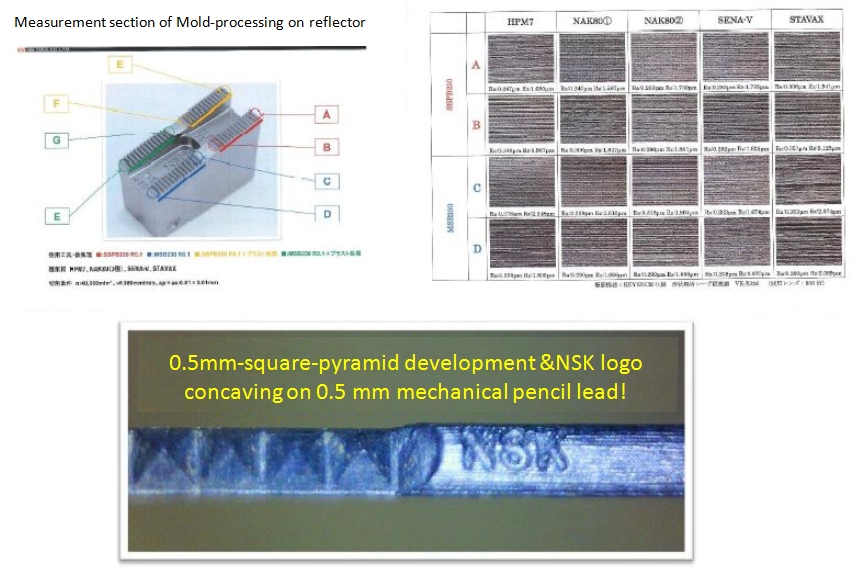 "Mirror Polishing

"




—

creates a high quality surface with no distortion and high transparency.

Large transparent lenses for automobile lamps
and large three-dimensional curved surfaces such
as aluminum direct evaporation products,
which require severe polishing, can be finished
into ultra-mirror surface molds using
high-precision NC machines and experienced
polishers.